Property Management Services
We have two main types of property management service available; choose below from our Full Property Management Service, and our Lettings Only Service.
If you're looking for someone to manage your property throughout the period of let, then we would recommend the Full Property Management Service, where we even manage the conclusion of a tenancy.
Alternatively, if you're looking for some initial advice alongside someone who will advertise extensively for an appropriate tenant, and secure your tenancy agreement, then our condensed Lettings Only Service is for you. Get in touch today to discuss your situation and find out how we can help.
Click here to download our Property Management Services Outline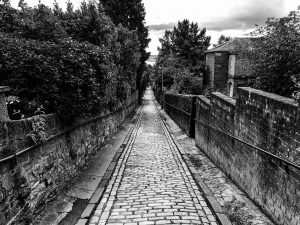 Free Property Appraisals!

If you would like a free, no obligation appraisal on your property, simply
fill in the form on our Property Appraisals page and we'll get back to
you shortly.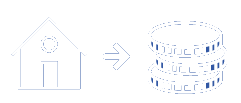 Want to rent out your property?


If you are interested in enquiring about letting your property with us, get in touch and one of our friendly advisors will be on hand to help.